Bill Abbott - CRO Specialist
CXL certified conversion optimizer.
Big fan of dogs, aeropress coffee and statistically valid A/B testing.
Extensive experience in Google Optimize, Woocom, Elementor & Shopify.
Working with brands such as Publitas, Hubo, Kruidvat, Coulisse, Tidy Books, Compassion4Paws, Interrupt Media and more.
Committed to helping small to mid size online businesses reach their potential. Check out Bill's Upwork profile to see validated reviews.
Trained & Certified in:
Google Analytics by Google & Chris Mercer (CXL)
Google Tag Manager by Google & Chris Mercer (CXL)
Conversion Optimization by CXL Institute & Peep Laja
SEO by UC Davis
Advanced Excel by Macquarie University
Inbound Marketing by Hubspot
Isabel Montesclaros - Data Analyst & Statistics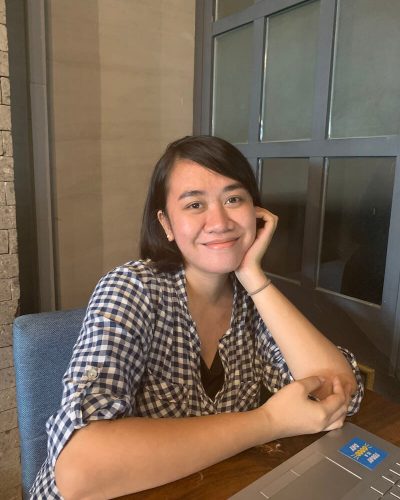 Isabel is one of those rare people who actually enjoys (and understands) statistics. She even consults undergrads & postgrads on the statistical elements of their theses.
When she's not crunching numbers and finding valuable conversion insights, she enjoys spending time at the beach, in cafes, drinking tea and listening to podcasts. 
She's been specialising in CRO for two years now and continues to learn more each day. Some of her favourite tools are HotJar, LuckyOrange, SEMrush, Google Analytics and TryMyUI.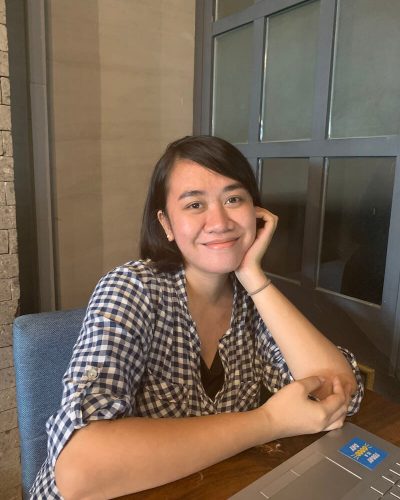 The View,
Malahide Marina,
Dublin,
Ireland
Email: bill (at) dancingdata.co
Phone: +353879639769 (For international calls, please make contact by email first)